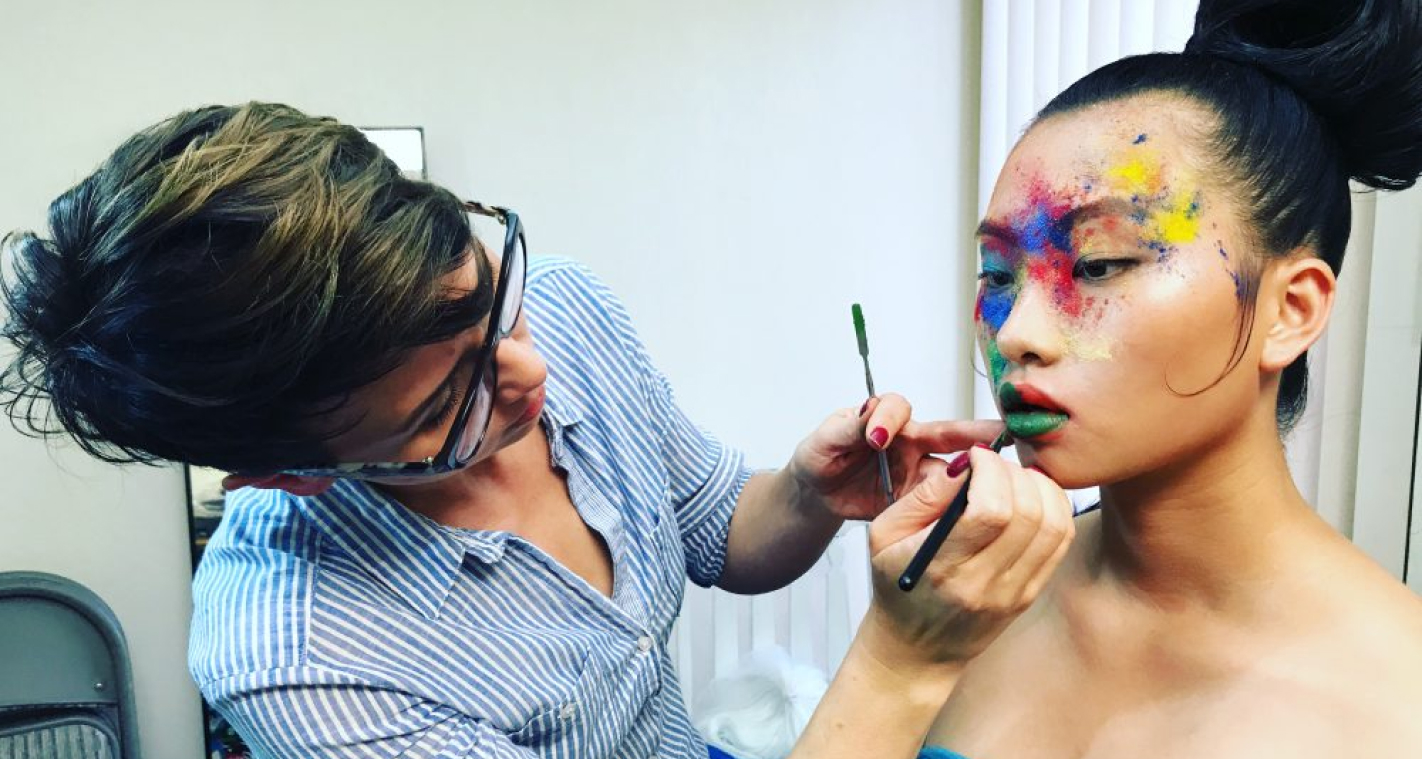 makeup"
Eugeniya Lomeyko"
I believe that every human being is beautiful and my work is to help boost my clients' confidence and make them shine from inside out.
All works
"I believe all women are pretty without makeup - but with the right makeup can be pretty powerful." - Bobbi Brown
Services
Eugeniya offer different services and packages, all custom built to best suit your individual needs. Click below to learn more about services.
more info
FAQ's
Makeup and hair is very important aspects of any kind of shoots or your wedding day. To get started, here are some of the most frequently asked questions.
more info
Policies
If you have more questions, check it here. Click below to learn more about additional fees and policies.
more info